Open hearts, Open minds, Open doors. The motto of the United Methodist Church is reflected in our mission statement. The School of Fine Arts fulfills its mission through outreach to the community. The SFA endeavors:
• To provide quality music instruction with highly skilled instructors, in which children, youth and adults may explore their God-given talents in the arts in the Christian atmosphere within West U Methodist Church.
• To enrich the lives of students as they are guided by teachers who prepare an age-appropriate curriculum in a stimulating and motivating environment.
• To enhance the weekly worship experience at West U Methodist with instructor and student offerings through solos and ensembles.
School of Fine Arts Director
Violin, Viola, and Cello Instructor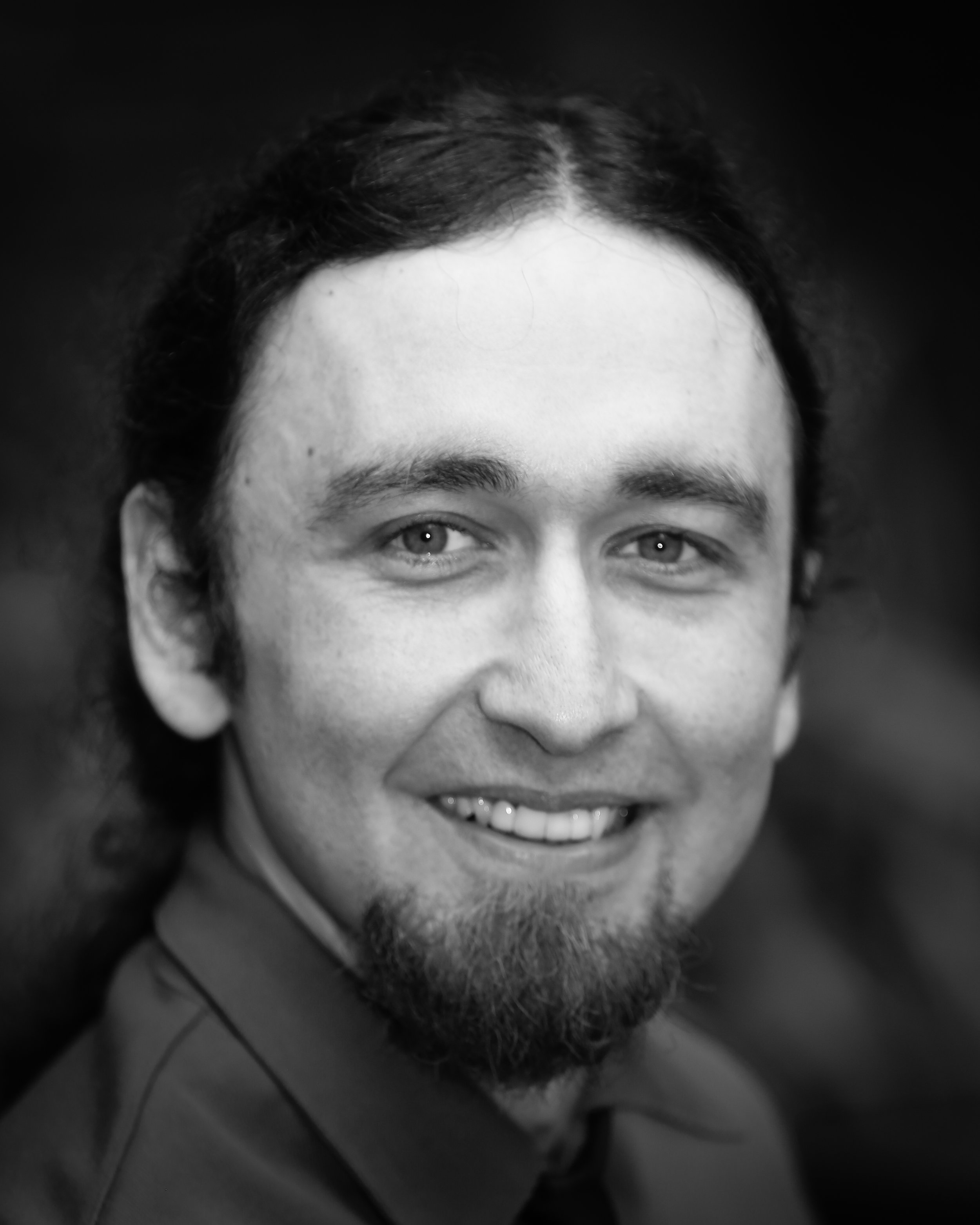 Registration
Contact the SFA Director, Myriam Vixamar, to confirm lesson availability.
West University UMC
Attn: School of Fine Arts Registration
3611 University Blvd.
Houston, TX 77005
Students enrolled in the fall semester do not need to register again in the spring.

Unless the SFA Director is notified otherwise of a time conflict, spring lessons will remain on the same day and time as in the fall.
SPRING SEMESTER TUITION 2020
17 lessons
January 13 to May 15
Cello, Guitar, Percussion, Piano, Viola, and Violin Lessons
Duration Tuition
30 Minutes $596
45 Minutes $892
60 Minutes $1190
Voice Lessons
Duration Tuition
30 Minutes $680
45 Minutes $1020
60 Minutes $1360
FALL SEMESTER TUITION 2019
13 lessons
September 9 to December 13
Cello, Guitar, Percussion, Piano, Viola, and Violin Lessons
Duration Tuition
30 Minutes $455
45 Minutes $682
60 Minutes $910
Voice Lessons
Duration Tuition
30 Minutes $520
45 Minutes $780
60 Minutes $1040